Our Guides
Our guides have extensive knowledge of the mountains, having learnt their trade and gained their mountain guide certifications, right here in Andalucia, and have mountaineering guide certification from the UK and NW Europe. The guides not only take our clients on superb guided walks, away from the usual beaten track of walking tours in this area, but they also provide educated and informed commentary on the immense history of this region – Franco, The Moors and The Spanish. Our guides speak English, French, German, Spanish and Japanese.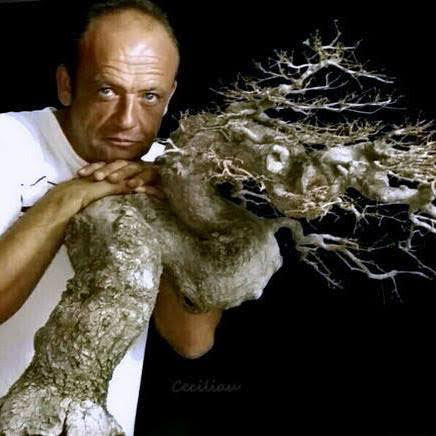 Nacho
Our specialist walks are conducted by our local guide, Nacho. He has over 30 years experience in the surrounding mountains. Some of the walks on offer include:
Medicinal plant identification and collection
Infusion of herbs back at Finca Los Pinos
Wild Mushroom Identification and Collection
Cooking with collected Mushrooms
Wild Orchid identification (over 40 species in the area)
Walk through Hawthorn Forest
The mushroom walks are conducted in the autumn and the orchid walks are held in the spring. Medicinal herb walks are conducted from November until May. Audio visual conferences are held before each walk to help with the identification of the local plants. Nacho is also available for courses in: Bonsai Cutting, Urban vegetable gardens, Medicinal properties of vegetables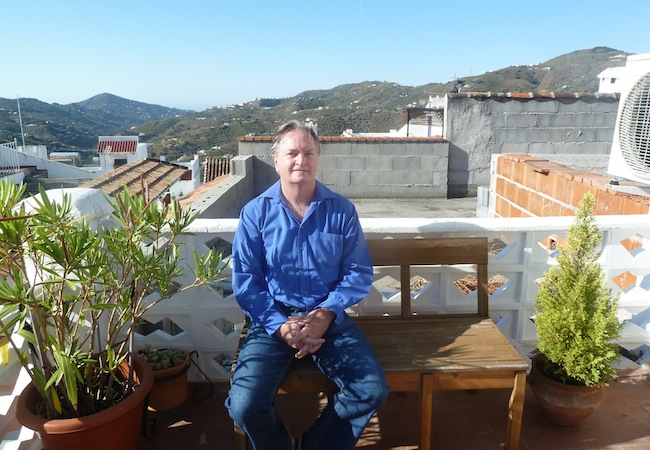 Nick
Our second guide Nick has been a professional guide in Competa for five years. Nick is a qualified teacher and landscape artist. He is a qualified walking guide, from the British Mountaineering association. Born in London, Nick has lived in France, Switzerland and Spain. Some of Nick's walks include:
The Old Silk Route – a walk that follows the old trade routes during the moors
The Three Village Walk – a walk to all the main three white villages of the area
La Maroma – the highest mountain in the area – 2068m
Walk to the Lost Village of Acebuchal for lunch – a beautiful village with an amazing history.
Walk from the Fabrica in Canillas de Albaida – a beautiful walk along rivers and old viaducts as well as avocado and mango trees
Many more "Off The Beaten Track" hiking routes across Competa, Canillas de Albaida, Nerja and Frigiliana.
For more information, Please contact us! We look forward to hearing from you